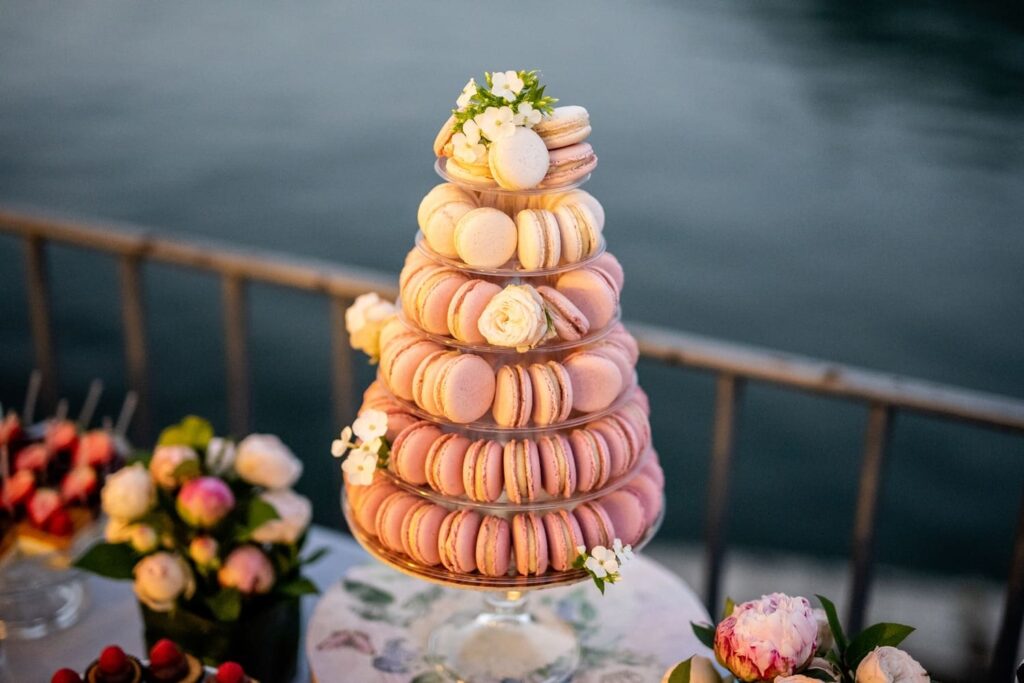 Qualcosa di dolce is a creative pastry shop strategically located a few kilometres from Lake Como.
We create unique sweets that tell a story, your story! Here every last detail of the design is taken care of with the utmost attention and decided together with you.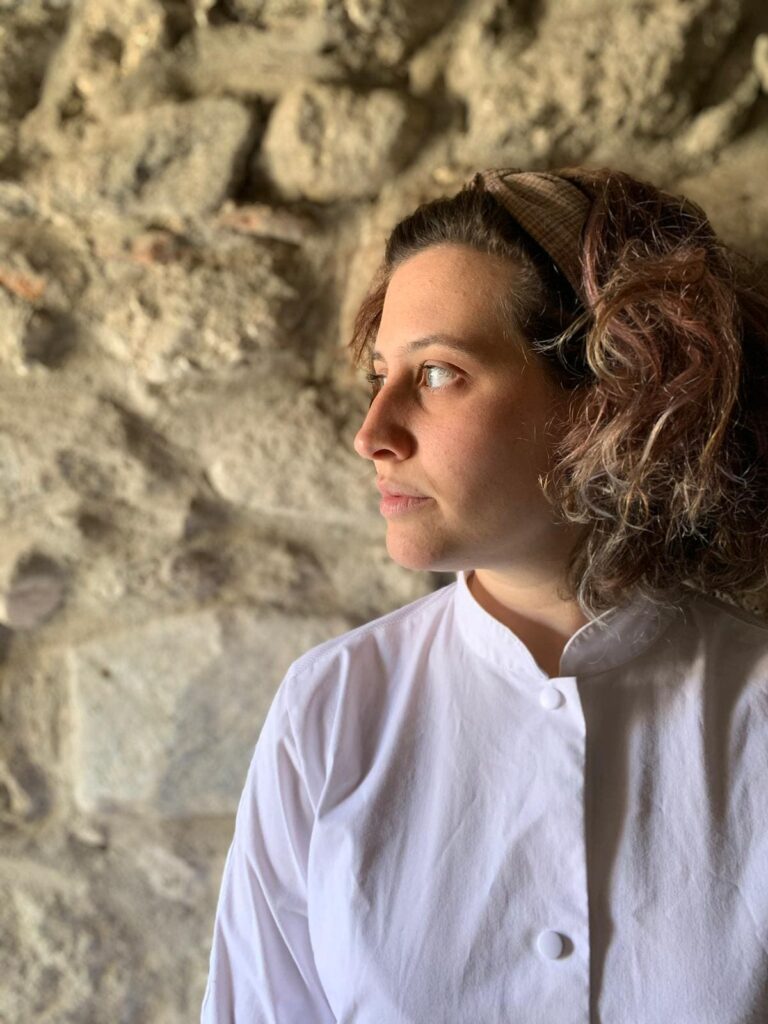 CEO & PASTRY CHEF, ALWAYS CREATING!
"My passion for pastry-making started when I was a child, when I used to make 'yoghurt cake in pots' with my mum; what I liked most was seeing how a beautiful, soft cake could come out of a liquid dough. Cake after cake, experiment after experiment, I realised I could do more, so I started a school for pastry chefs in Monte Olimpino (Como). After finishing school, I had the opportunity to work in an ice-cream parlour and then to be part of the team at Qualcosa di Dolce, learning all the techniques, skills and listening to all the advice. Now I am the one directly listening to all your wishes and making the cakes of your dreams!"
I always put heart, creativity and preparation into all my work. My goal is to give you perfect service, delicious cakes and creative buffets that will surprise you and your guests, so that a sweet memory stays with you forever! There is nothing that makes me happier than seeing your happy faces when you see my work!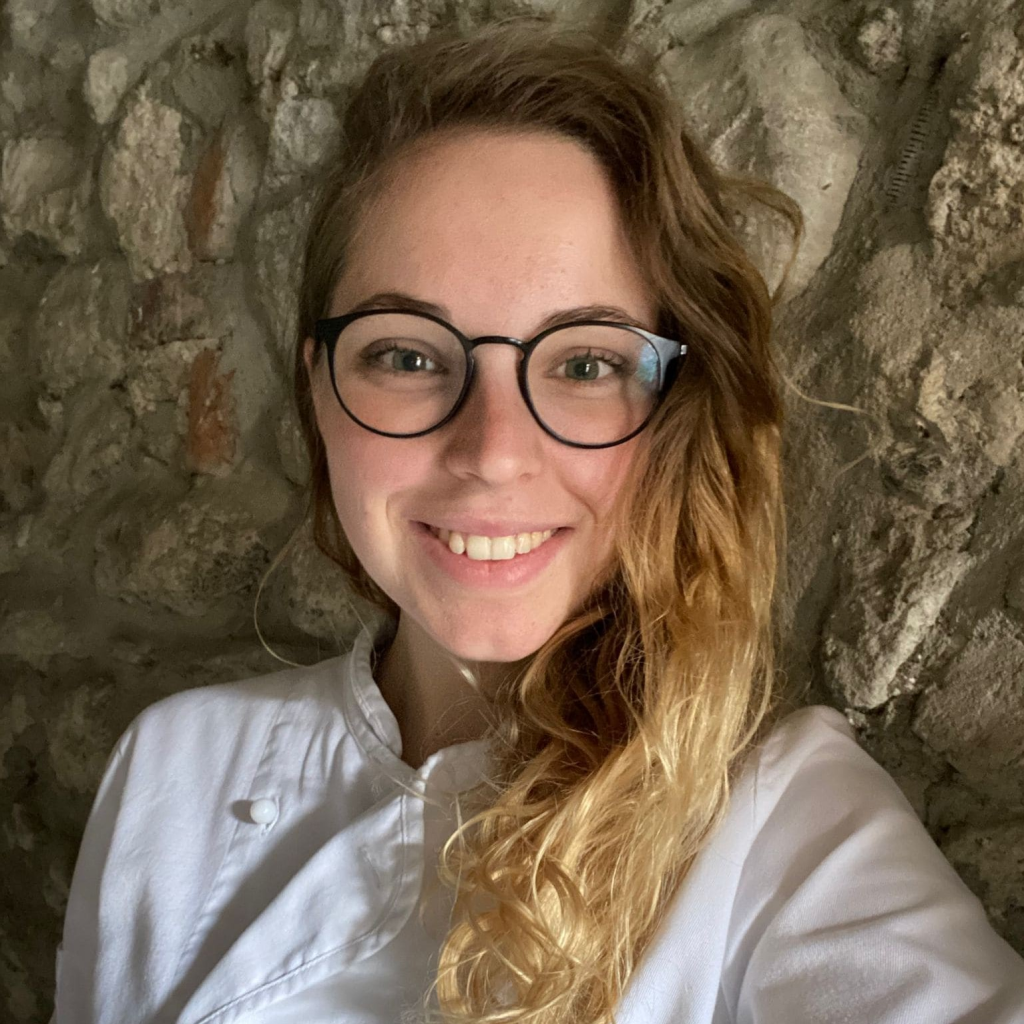 PASTRY CHEF, SPECIALIZED IN DECORATIONS
"As for Chiara, my passion for pastry making started when I was a child, when I used to spend every afternoon experimenting in the kitchen and watching the Cake Boss. I always knew what I wanted to do with my life, in fact I always enjoyed baking cakes for my relatives and working with fondant.Thanks to Chiara I was able to realise my dream of becoming a pastry chef, in fact, a year after finishing my schooling at the Enaip Lombardia institute in Como, I joined the little big world of Qualcosa di dolce, where every day with passion I dedicate myself to making and decorating your fantastic cakes."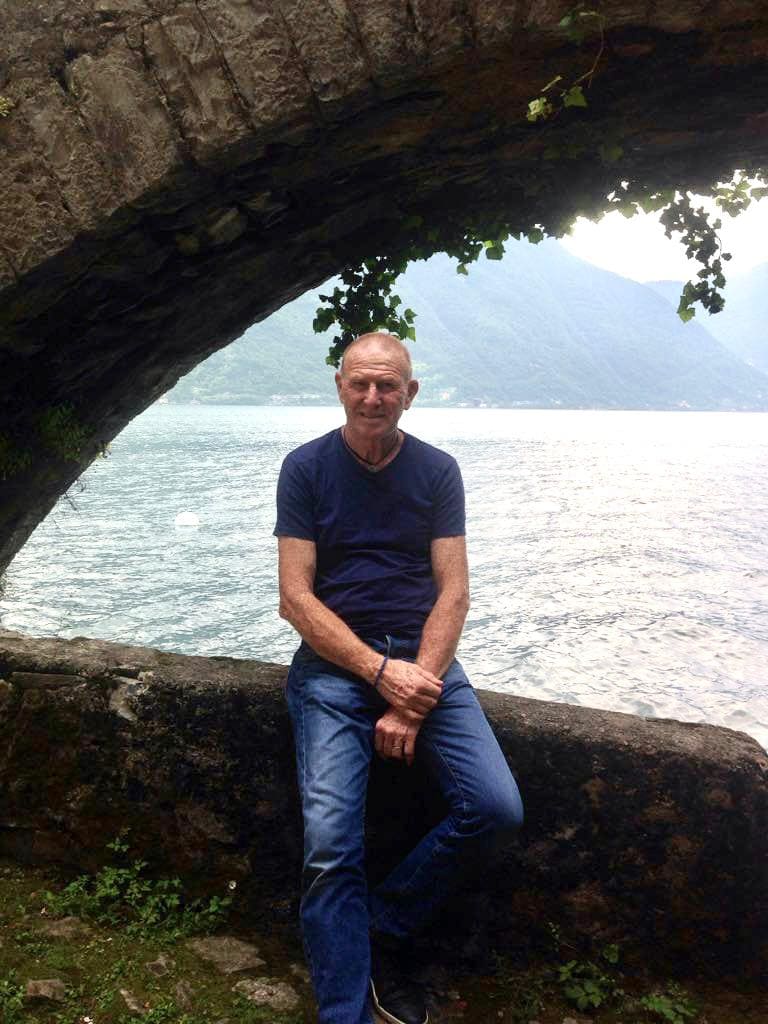 An invaluable part of our team, he is in charge of delivering the sweets you have commissioned us!
Our van takes him everywhere (or almost everywhere) to reach you with our creations!
Buy our sweets directly online!
You will find customisable gift ideas, small sweets for a special moment and much more!