"Life is too short to skip dessert!"
"La vita è troppo breve per saltare il dolce!"
What we do best are designer cakes for weddings, birthdays, christenings... all the most special events! But that's not all: we also create delicious cakes for a special snack, a tailor-made gift, a unique sweet table! Discover them in our shop!

If you are looking for an original, tailor-made cake for you and your partner, you've come to the right place! Together with us you will have the opportunity to build your ideal cake, from the beginning to the last detail!
Every special moment needs to be celebrated properly, with our cakes we help you make these moments even more unique! Tell a story with your cake, and impress your guests with uniqueness and taste. Order yours!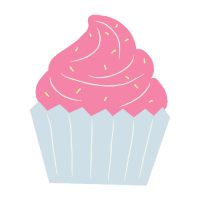 Treat yourself or give a special tailor-made gift: our small sweets will amaze you! Decorated biscuits, magnums, macaroons and cake pops... discover them all in our shop!
Contact us to get the cake of your dreams!