Welcome to our Bakery! If what you're looking for is a professional to guide you in choosing a special, unique and tailor-made cake, you've come to the right place!
We always keep up with new trends to create original and unconventional desserts. Find out what we can create for you!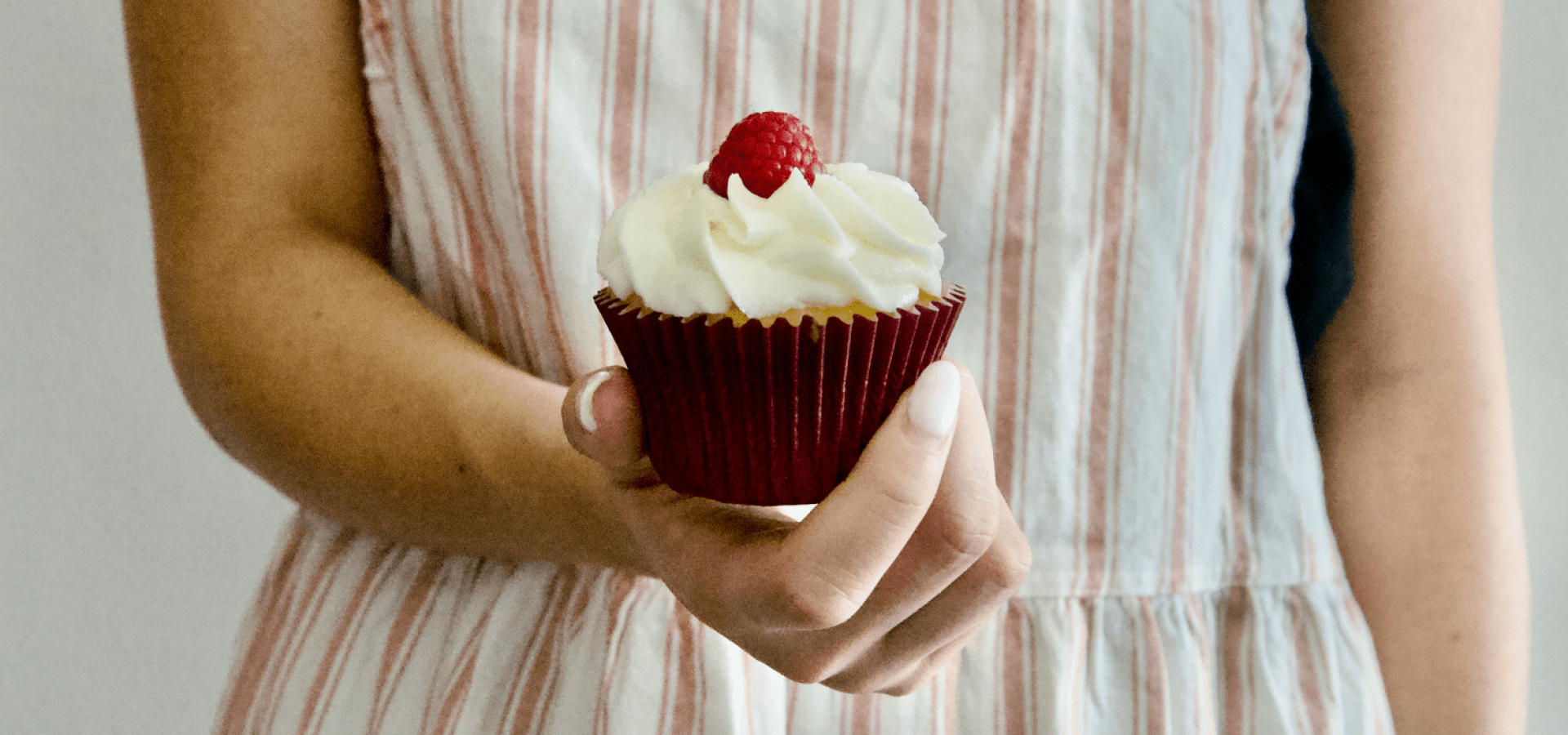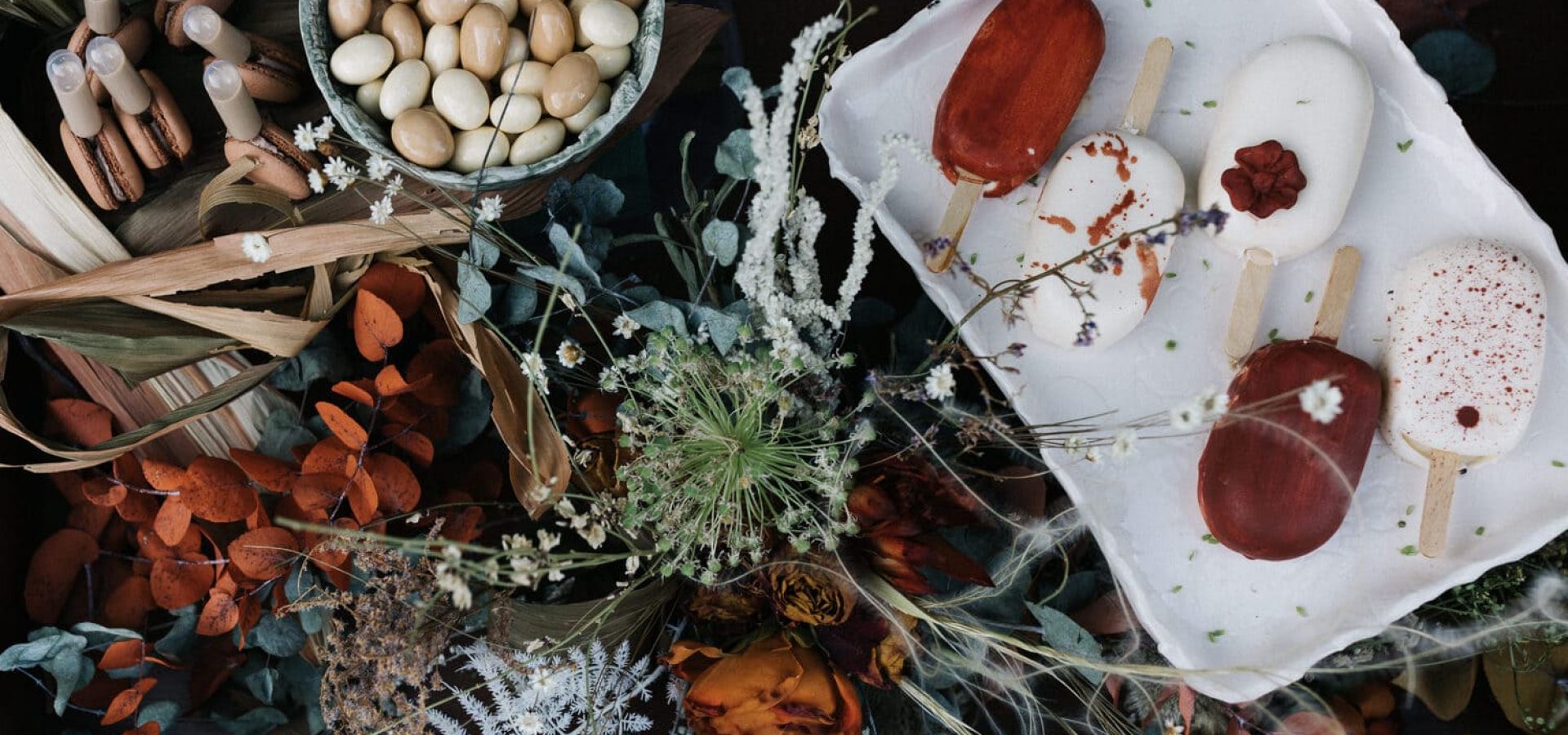 Our aim is to give you a moment of joy and taste, that will make your celebration unforgettable! Are you ready for a sweet experience?